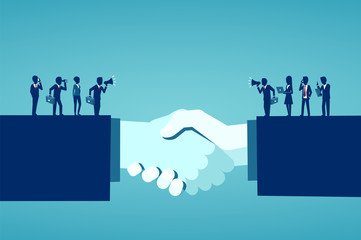 EffortlessLegal LLC, a Chicago-based tech company bringing advanced Artificial Intelligence (AI), automation, and machine-learning technologies to the legal space, announced today that many of its revolutionary applications now work with Clio, Rocket Matter, Timeslips, PracticePanther, and several other law practice management and billing systems.
EffortlessLegal's new integrations with the other systems allow law firms to significantly increase profits and productivity, without having to change billing systems.
EffortlessLegal's apps use state-of-the-art data protection, cybersecurity, and encryption to protect all the information involved with the integrations.
In addition to the new direct integrations with Clio, Rocket Matter, Timeslips, and PracticePanther, the EffortlessLegal apps now also work with any billing and practice management system that supports Comma Separated Value (or "CSV") imports and exports, such as AbacusLaw, QuickBooks, Mycase, Tabs3, TimeSolv, Bill4Time, Amicus Attorney, and more.
The new integrations also allow Timeslips, Tabs3, and other on-premises software users to easily move to the cloud, without changing systems, and securely and reliably bill their time from anywhere.
All of EffortlessLegal's apps offer the following features:
Proven: tested and proven in a live law firm
Cloud-based: get your work done from anywhere
Machine learning: patent-pending systems adapt to the way you do things
Secure: keeps your data safe with bank-grade encryption
Accurate: complex algorithms ensure your data is correct
Lightning fast: Significantly reduces time spent on many tasks
Compatible: Works smoothly with many billing systems, with nothing to install
Efficient: Substantially increases law firm productivity

Android and iPhone versions of several of the apps are also available.

Law firms interested in learning more can receive a free trial before making a purchase decision, without having to provide any credit card or other payment information.