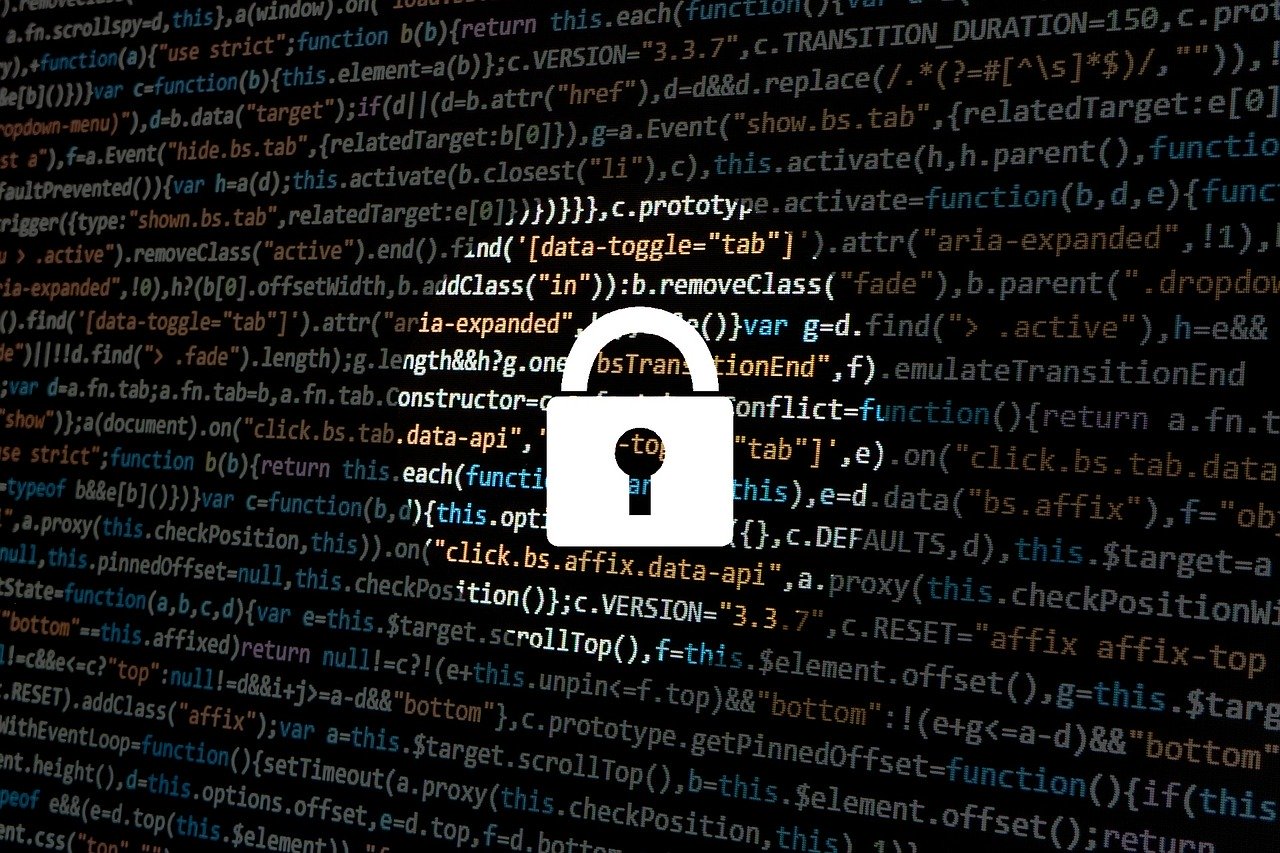 Although data breaches have become frequent, the consequences can be severe, and businesses of all kinds must seek to avoid breaches outright. However, in the event of a successful attack, how a business responds can be just as important.
This Formal Opinion maintains the expectation that law firms will have data protection systems already in place.  However, it also mandates that lawyers must make clients aware of confidentiality-compromising data breaches.
According to a 2019 Law.com investigation, over 100 law firms have recently reported data breaches, and the issue seems to be getting worse, not better. For example, the investigation found that the number of reports spiked significantly in 2018 and continued at high levels in 2019.
Instead of waiting for a cyberattack to hit their firms, lawyers should learn from this ever-growing list of cautionary tales, and make cybersecurity and data breach prevention a priority.
Law Firms Are Prime Targets of Cyberattacks
It is a necessity of the legal profession to deal with sensitive information for clients. For this reason alone, law firms tend to be prime hacker targets.  Sensitive client information could be anything from confidential stock or tax information to private trade secret information, personally compromising information to medical records, and the list goes on and on.
Less than 30 years ago, espionage of this type would've meant physically breaking into a law office and copying or stealing confidential documents. Today, if a lawyer or administrative employee carelessly clicks on the wrong link, they can open up their entire firm to a devastating cyberattack launched from half a world away.
Should a law firm become the victim of such an attack, Formal Opinion 483 lays out the proper course.
It references five of the Model Rules of Professional Conduct as the foundation of the opinion. These rules pertain to the duty of competence, the expectation of keeping clients reasonably informed, attorney-client confidentiality, and the responsibility of a managing or supervisory attorney to ensure a firm's compliance with the Rules of Professional Conduct for both attorney and non-attorneys alike.