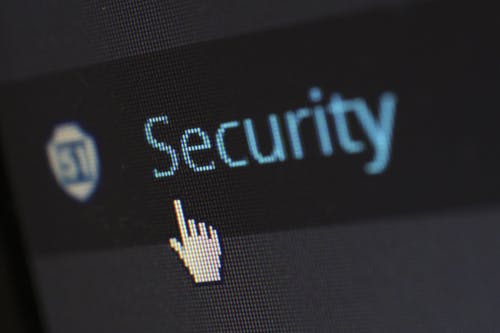 Legal services rely significantly on knowledge and information. In addition, the attorney-client relationship cannot exist without confidentiality and privacy. For these reasons, the protection of sensitive communications and information is paramount to the legal profession.
In fact, according to the 2016 ABA Legal Technology Survey Report, 30.7% of all law firms and 62.8% of firms with 500 lawyers or more reported that current or potential clients made specific security requirements a part of their client agreements.
Other law firms reported that corporate clients wanted access to the cybersecurity plans and prevention procedures implemented by the firms.
To better protect sensitive information and maintain privacy in an increasingly digital world, lawyers should know about and law firms should implement cybersecurity standards that are appropriate for the needs of their practice.
This article will address one such set of cybersecurity standards established and maintained by the National Institute of Standards and Technology (NIST).
Cybersecurity Threats
Many recent articles have documented the significant extent to which law firms are a prime target for cyber attack because they "house some of the world's most valuable secrets."  Everything from trade secrets, to sensitive "market moving" information about a company's finances, to healthcare information, and other sensitive non-public information occupy a law firm's servers and data centers.
Due to the looming threat posed by cyber-crooks who would want to profit from that sensitive non-public information, performing a risk assessment is a law firm's important first step towards improved cybersecurity.  The risk assessment should follow the frameworks and standards established by at least one of many cybersecurity authorities and institutions.
Federal Regulations
The cybersecurity practices of law firms are not directly regulated by the federal government.  However, the specific nature of legal work performed by lawyers in the law firm, and the varied needs of clients in specific industries that are subject to cybersecurity regulation by the federal government, makes the delineation murkier.
For example, healthcare organizations (1996 Health Insurance Portability and Accountability Act (HIPAA)), financial institutions (1999 Gramm-Leach-Bliley Act), and federal agencies (Federal Information Security Modernization Act of 2014 (FISMA 2014)) are all required to establish and maintain strict processes and procedures to safeguard certain types of information.