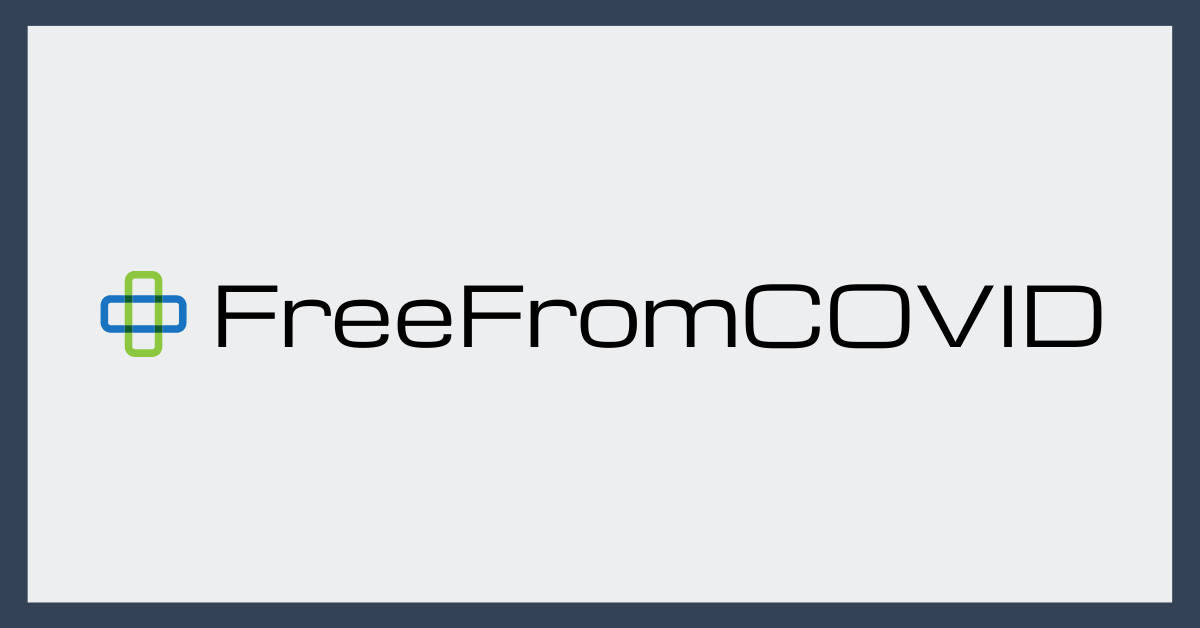 CHICAGO:  INCUBATOR LLC, a Chicago based tech company bringing advanced automation and machine-learning products to the customer authentication, legal, international food, and other industries, announced today the "beta" launch of FreeFromCOVID, an application that encourages people to use "contact tracing" apps.
"We received a large number of inquiries regarding this application, and are excited to make FreeFromCOVID available to the public in this 'beta' release," said Holly Urban, the CEO and co-founder of INCUBATOR.
The FreeFromCOVID application works with contact tracing apps to promote their use and provide for their interstate and international viability.  Although the application was developed in response to the current COVID-19 or "Coronavirus" pandemic, it could easily be updated and used for future pandemics.
As certain areas in the world emerged from "lockdown" or "shelter in place", reports indicate that people are still reluctant to leave the house and business is still suffering, and even that the virus is surging back in some areas.

Many countries around the world are increasing their rates of COVID-19 testing. In addition, various contact tracing applications are now implemented or soon will be implemented — in various states in the United States, and in various countries internationally — to help track and reduce the spread of COVID-19.
With this multitude of high-quality contact tracing applications, it will be difficult for third parties to know which of these applications might be legitimate and capable of being trusted, especially across borders and across continents.  In fact, it is likely that "fake" or "dummy" applications will surface, causing considerable confusion and continuing distrust.
The FreeFromCOVID application provides an easy, secure, and private means to allow people to prove that their legitimate contact tracing application does not reveal any relevant contacts with COVID-19 carriers.  The app prioritizes:  (1) privacy and security;  (2) speed and reliability;  (3) decentralization, with no single authority or point of failure;  (4) difficulty to falsify or forge;  (5) ease and simplicity of use; (6) fast implementation internationally and across borders; and  (7) low cost and widely available means of use.
To develop this application, the INCUBATOR company led an international consortium of software development teams, including ITCraft (Germany), Incora (Ukraine), and ClickIt Smart Technologies (Mexico).  Each company contributed various expertise to the project, and worked together in building the application.
The FreeFromCOVID app is free, and open-sourced to governments under the Mozilla Public License Version 2.0.
INCUBATOR issued a white paper regarding the project that is available for download on the project website.  For more information, or to inquiry about opportunities to join in the project, companies are invited to use the form on the FreeFromCOVID website.
###
About the Company:  INCUBATOR LLC is a Chicago-based digital technologies development company focusing on business-to-business applications in various verticals.  PATENTS PENDING. The "Incubator" logo, and all product names and logos, are trademarks owned by Incubator LLC and its affiliates. All rights reserved.